Dermot: PFLAG Workshop (Zoom Meeting)
June 8 @ 2:00 pm

-

3:00 pm

Free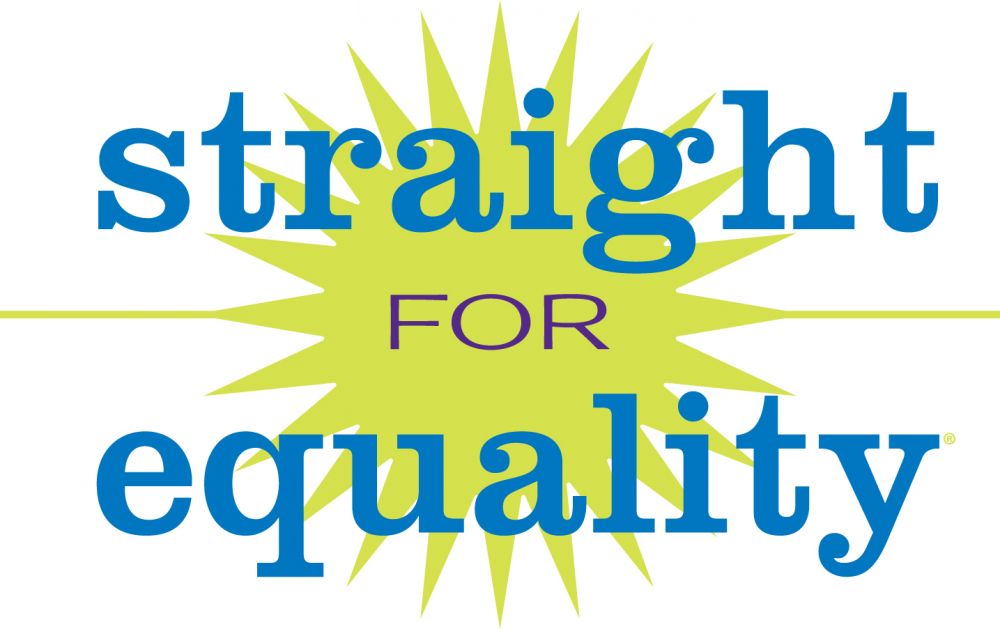 In celebration of Pride next month, Dermot is excited to announce our second workshop with PFLAG! Last year a number of you participated in our first workshop; "Want to Be an Ally (Or Help One Out?): Straight for Equality in the Workplace" and we are excited to roll out next in the series "What Would You Do?: The Advanced Ally's Guide to Being Active in Tough Situations."
As a brief reminder, PFLAG is the first and largest organization for LGBTQ+ people, their parents and families, and allies. PFLAG is committed to creating a world where diversity is celebrated and all people are respected, valued, and affirmed.
At Dermot, we believe that the individuality of each employee strengthens our company and we encourage everyone to bring their full, authentic selves to work each day.  In order to make sure everyone feels safe to do so, we are committed to providing the tools and programs needed to educate and support our employees.
In this session, participants will:
Review Straight for Equality's ally spectrum, the journey that many new allies take, and understand the ways in which the advanced allies' journey looks different.
Identify guidelines and great practices for advanced allies who want to be visible, vocal, and engaged in their communities and show support for their colleagues, friends, and loved ones who identify as LGBTQ+.
Develop strategies for avoiding conflict, creating conversations with colleagues about LGBTQ+ equality, and moving away from those dreaded dead-end debates.
Work out how they'd navigate some common (but tough) scenarios that allies often face in the workplace – and learn how others do it, too.
Continue to build their ally toolbox to help them engage and educate people they know.
We would like everyone to attend the 2nd workshop. We understand some of you might not have joined the first – but that's ok! We would love your participation.
Tickets are not available as this event has passed.